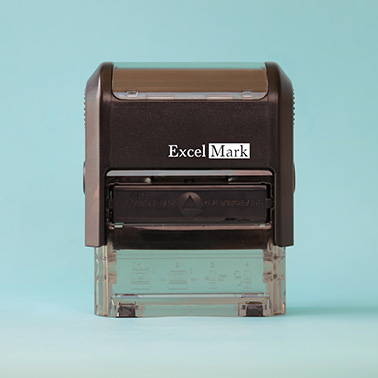 A self-inking mount re-inks the rubber die onto its inner ink pad before each impression, making it ideal for quick, repetitive stamping – perfect for those days of busy work.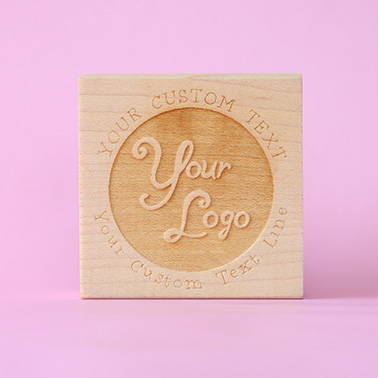 Wooden rubber stamps offer a natural and crafty feel and are great for a wide variety of uses and special ink needs. wood stamps are a great economical option.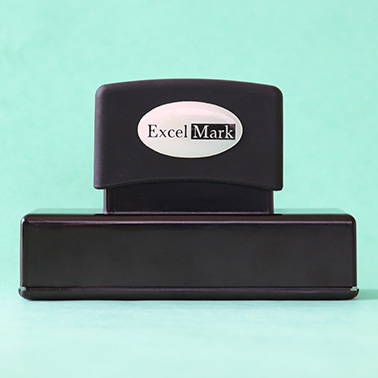 Pre-inked stamps leave the highest quality impression; however, they may require rest between uses. Pre-inked stamps are silent and perfect for quiet office environments.