---
Sending holiday cards can be quick and convenient this holiday season. Find the perfect address stamp to easily send cards or try uploading your own custom holiday greeting on a signature stamp.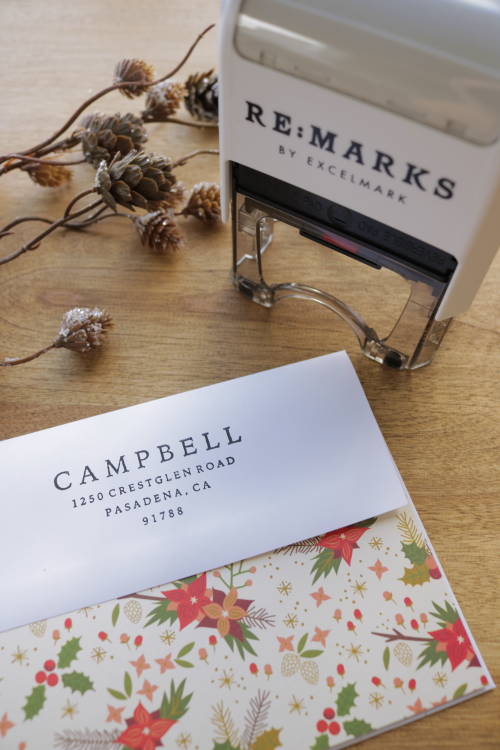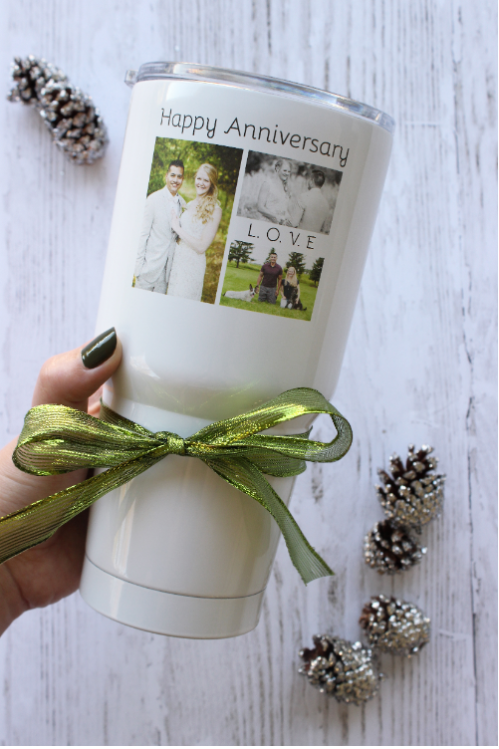 Personalize a tumbler mug for the perfect keepsake gift. Upload your own photos and give your loved ones a customized gift this year!
---
ADDRESS STAMPS & EMBOSSERS:
Great for holiday cards, weddings, party invites, birthdays or any snail mail! Re:Marks stamps and embossers allow you to easily interchange your die plate or clip for any season, occasion or re-location without having to purchase a whole new stamp!
---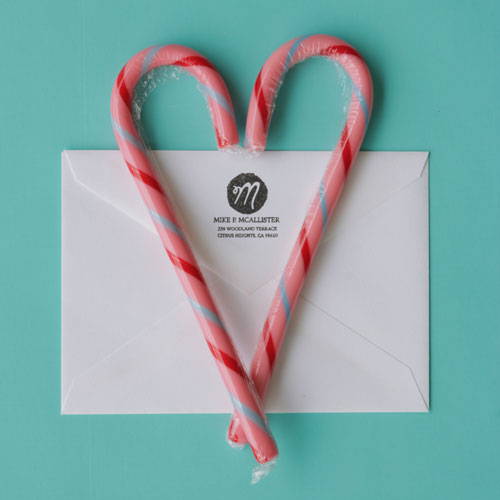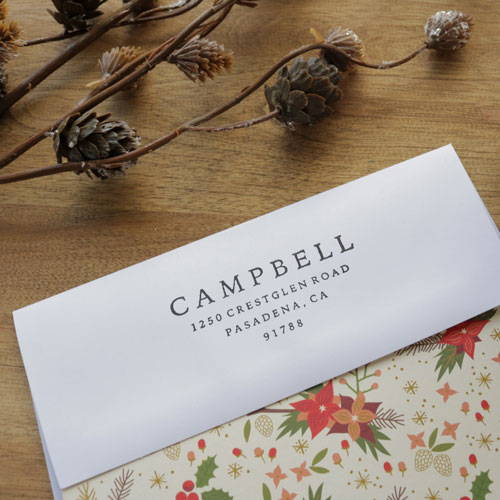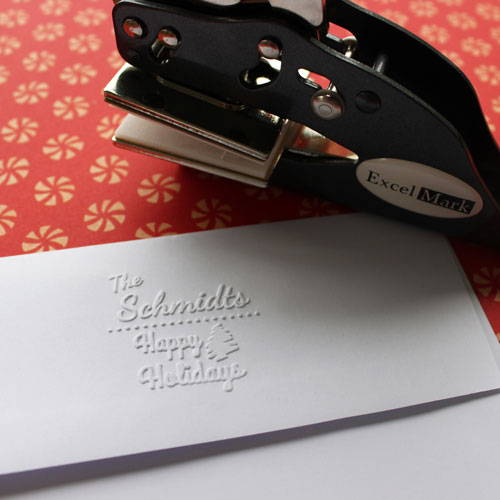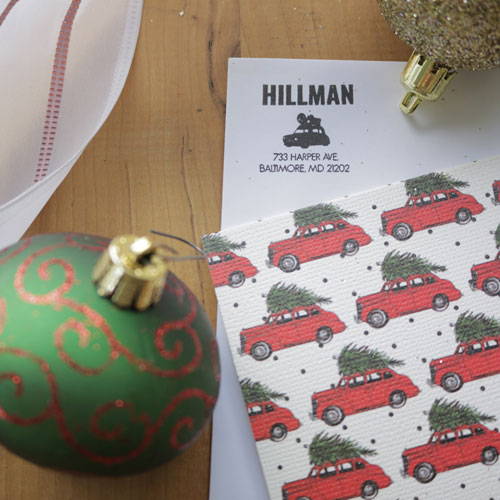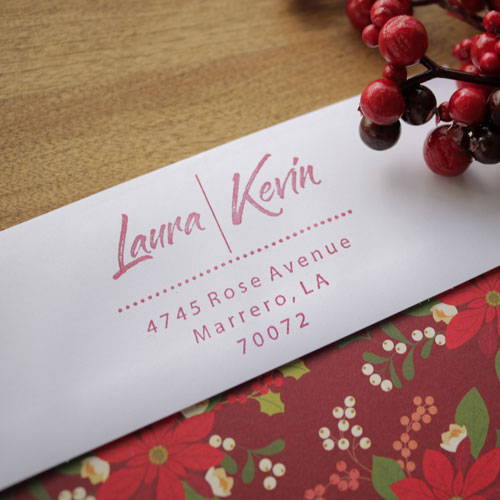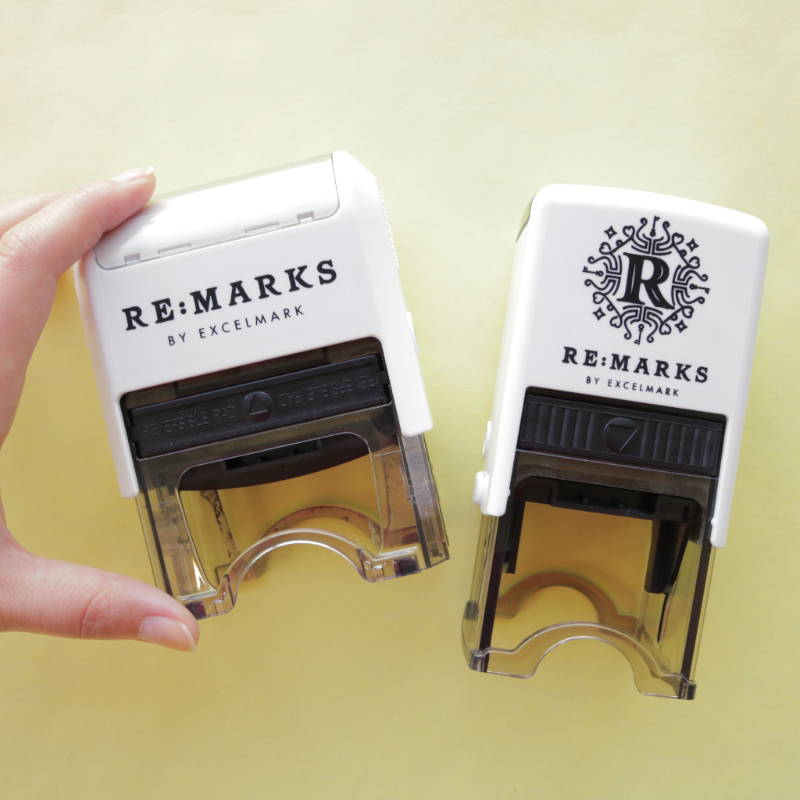 ---
Signature stamps are handy for those who handle lots of paperwork or just want to streamline their holidays. We promise this stamp will pay off, whether you use it once a day or once a year!
---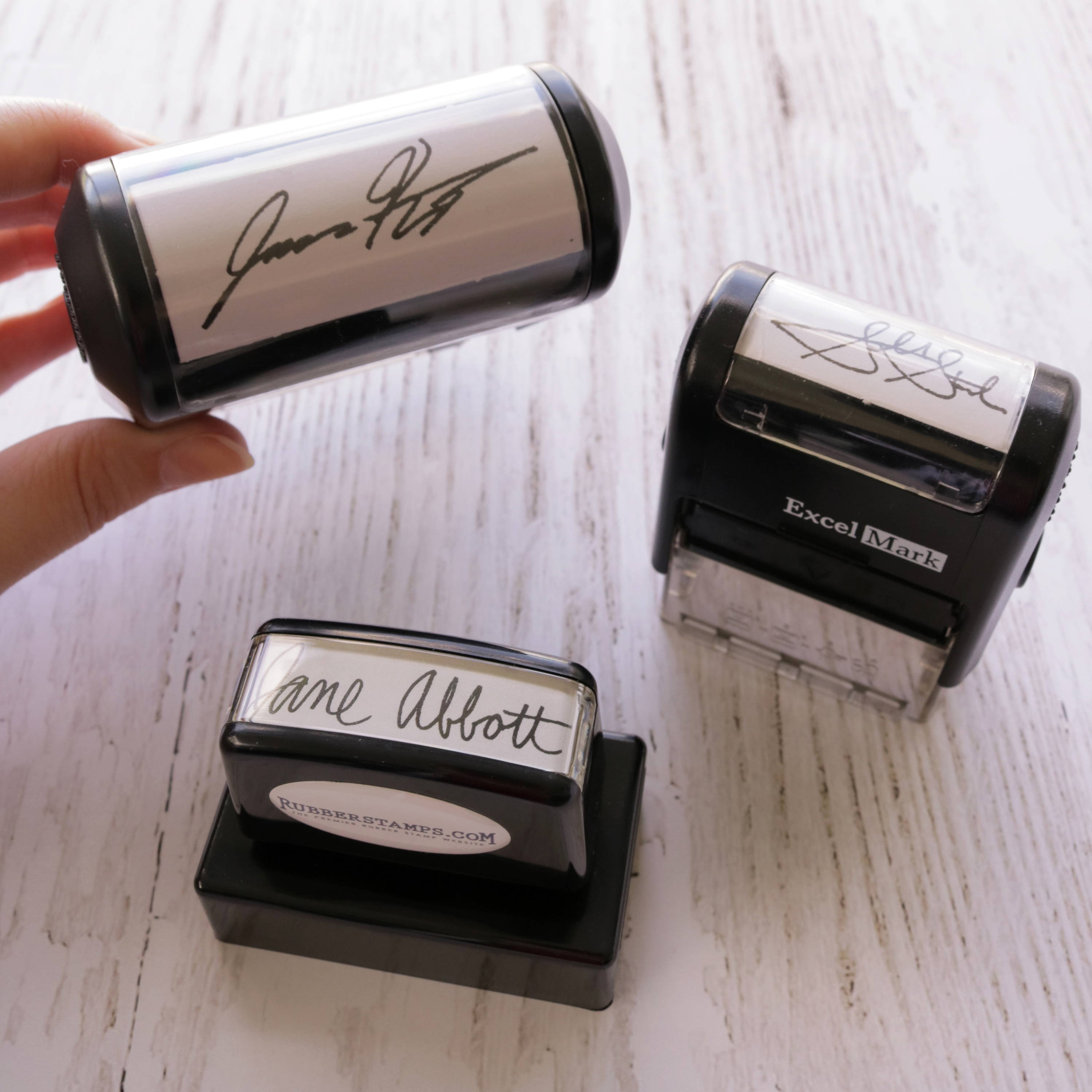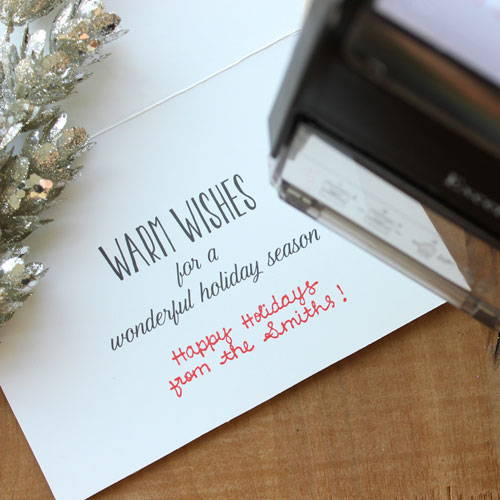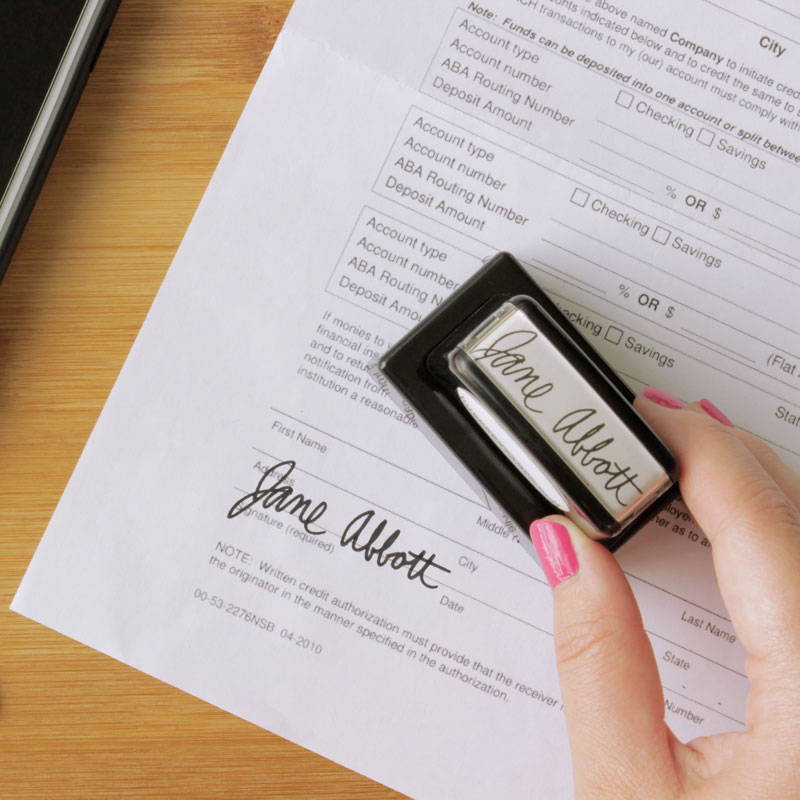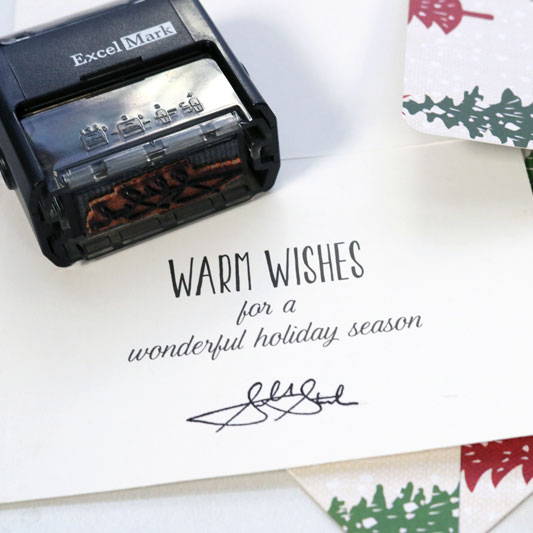 ---
The Perfect Friends & Family Gifts:
---
---
---
Fully customizable for your individual needs! Find rectangular or circular styles, add up to 9 lines of text and upload images to get the exact look you want.
---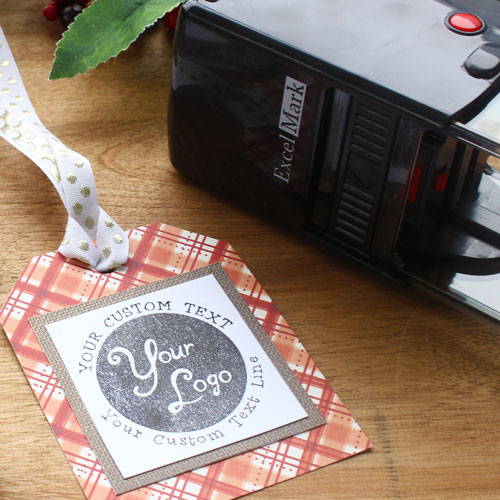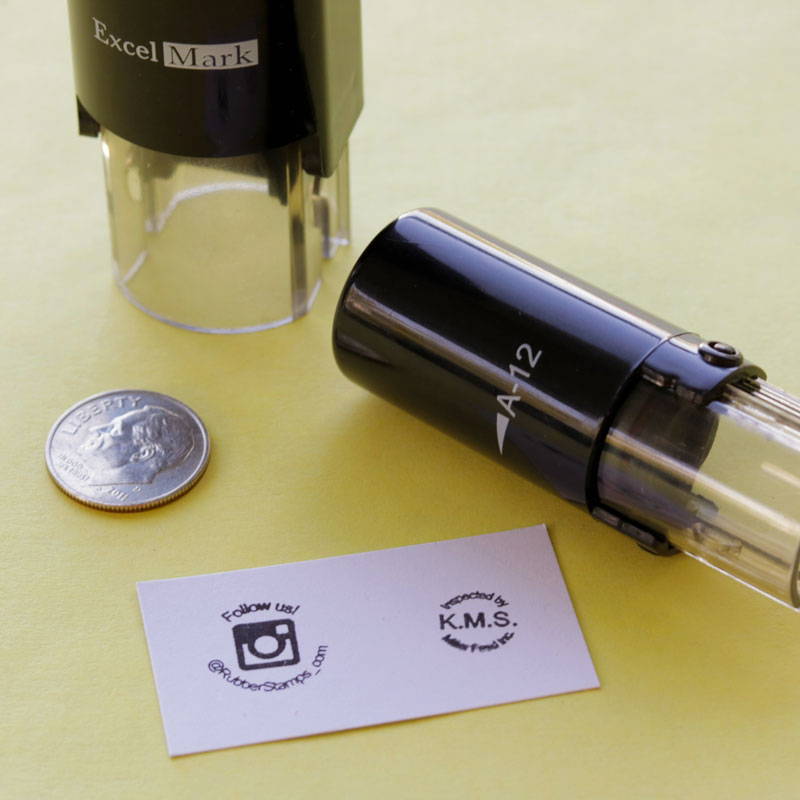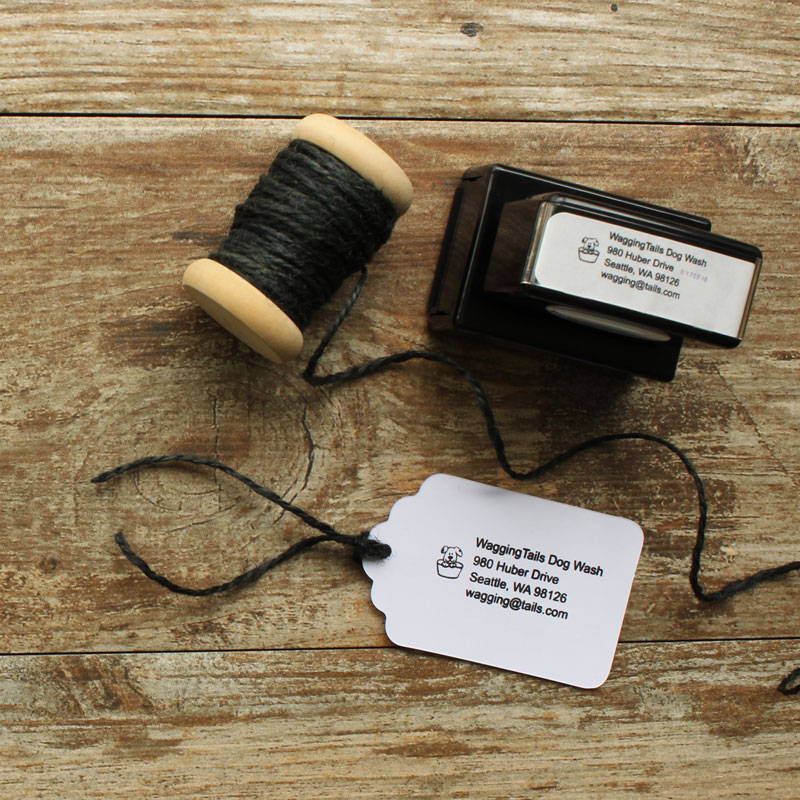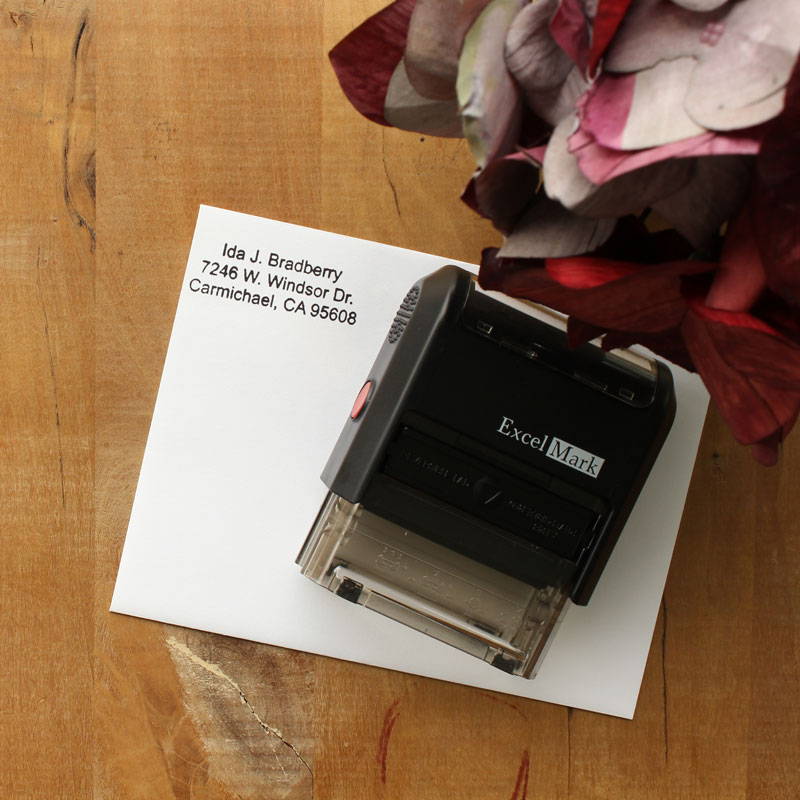 ---
CUSTOM ENGRAVED WOOD STAMPS:
Custom engraved stamps add a personal touch to any brand, craft project, business or family project.
---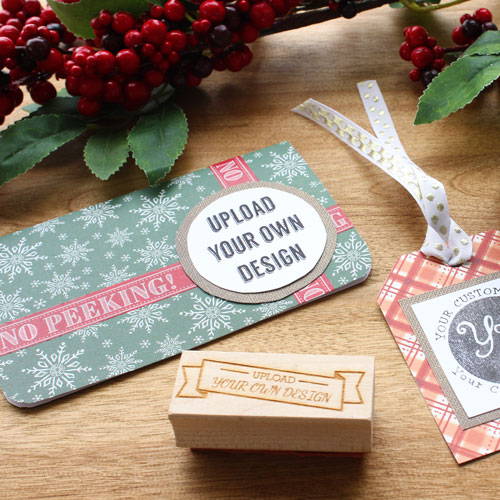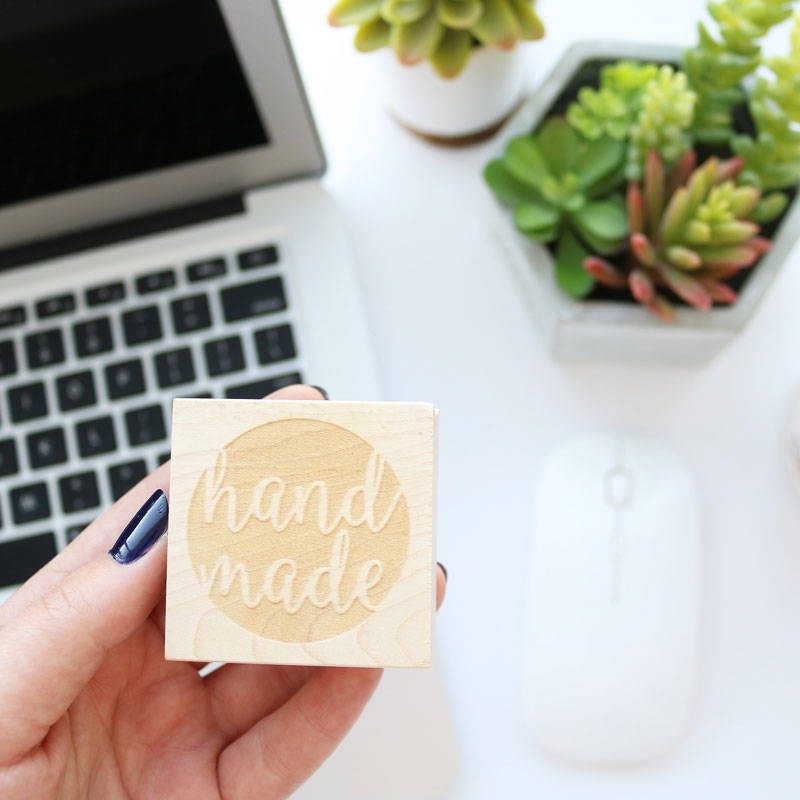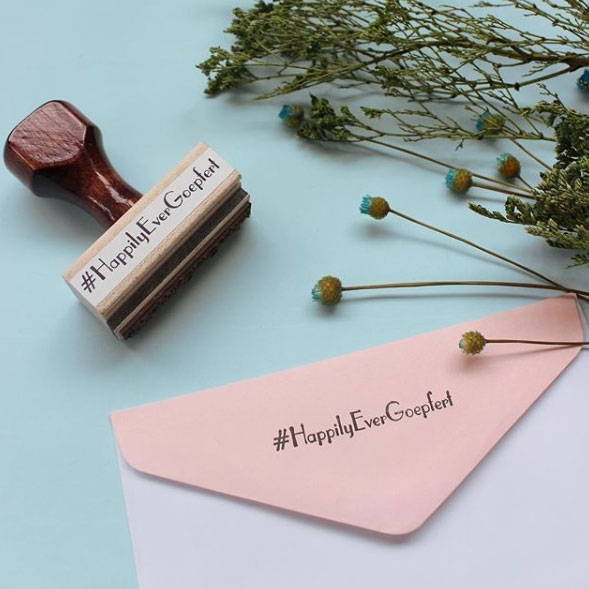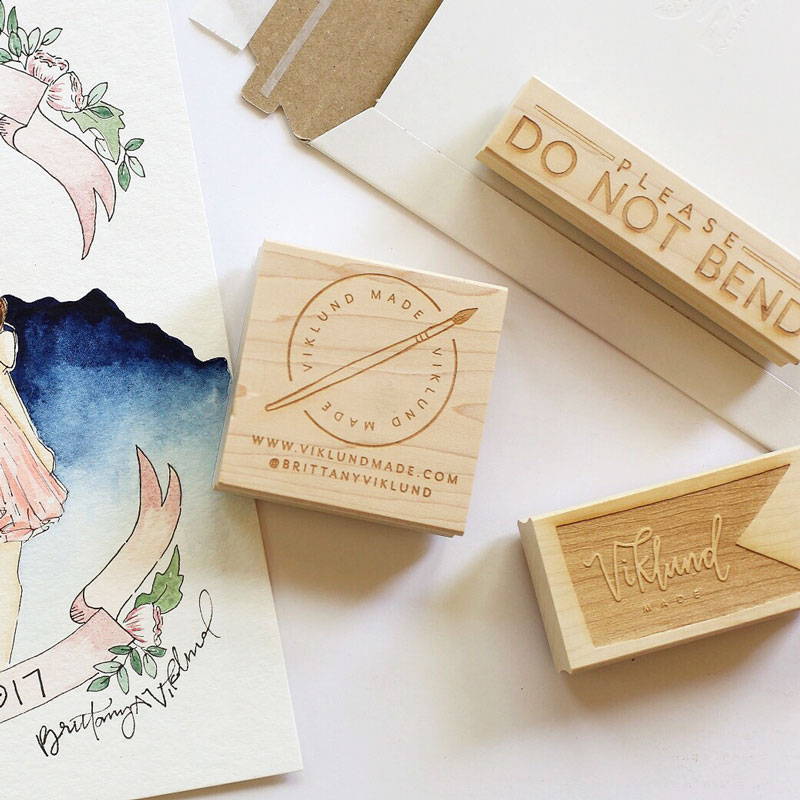 ---