DIY Stamped Phone Cases
We teamed up with DIYer extraordinaire Crafterward to make these extra easy DIY stamped phone cases!
When it comes to stamp projects, the creativity is truly endless. Choose from a variety of stock stamp designs or even upload one of your own. A picture of your pet, your face, your catchphrase...whatever you want!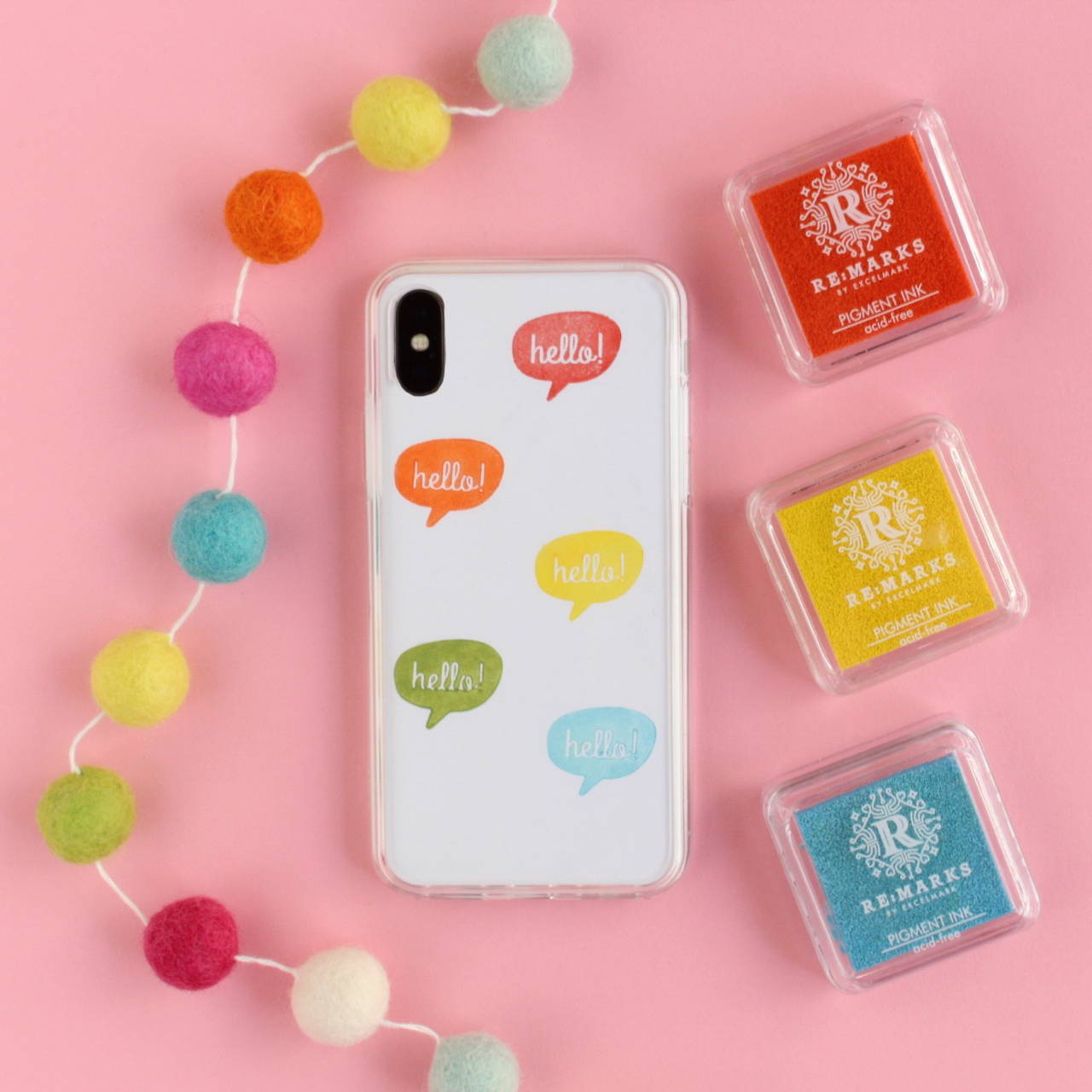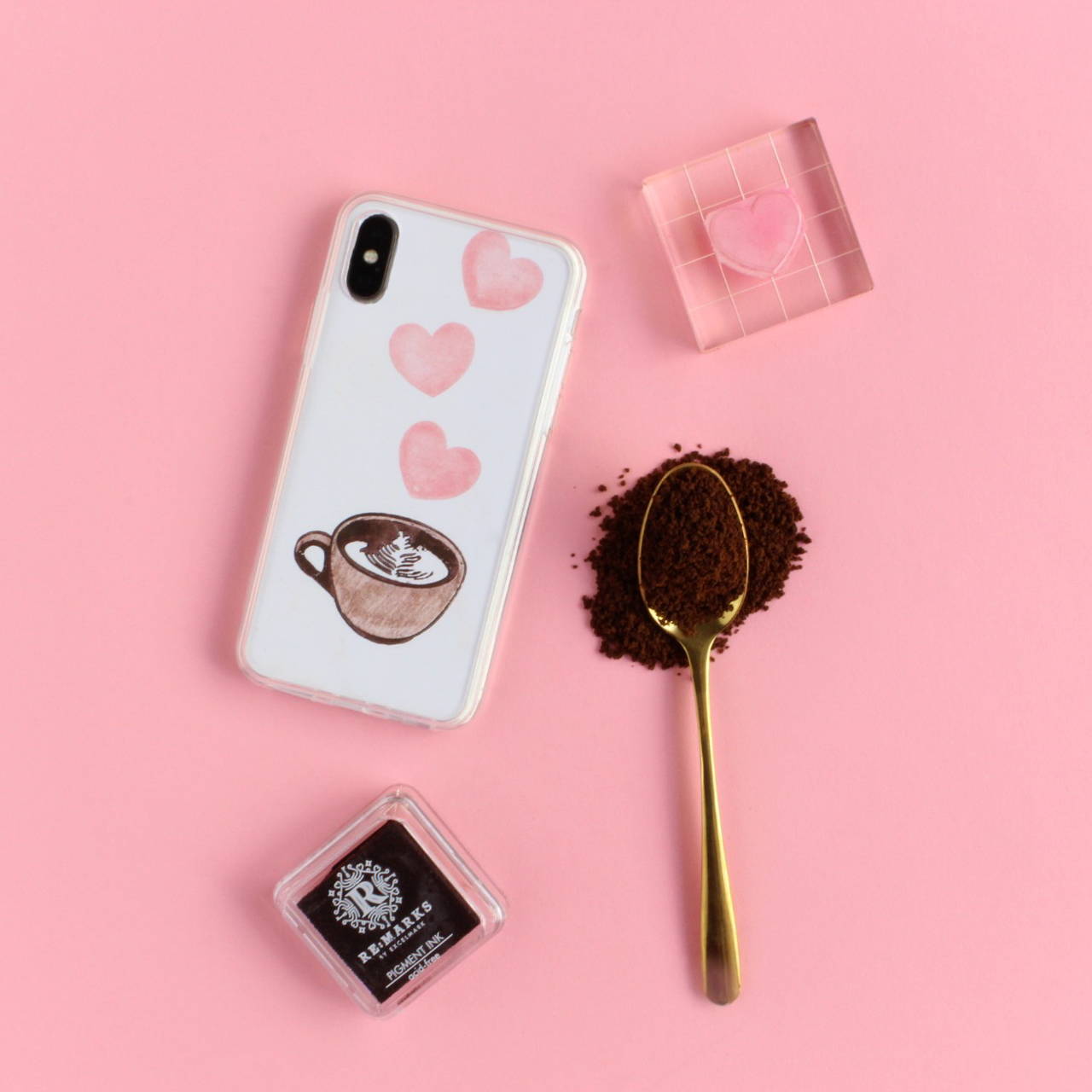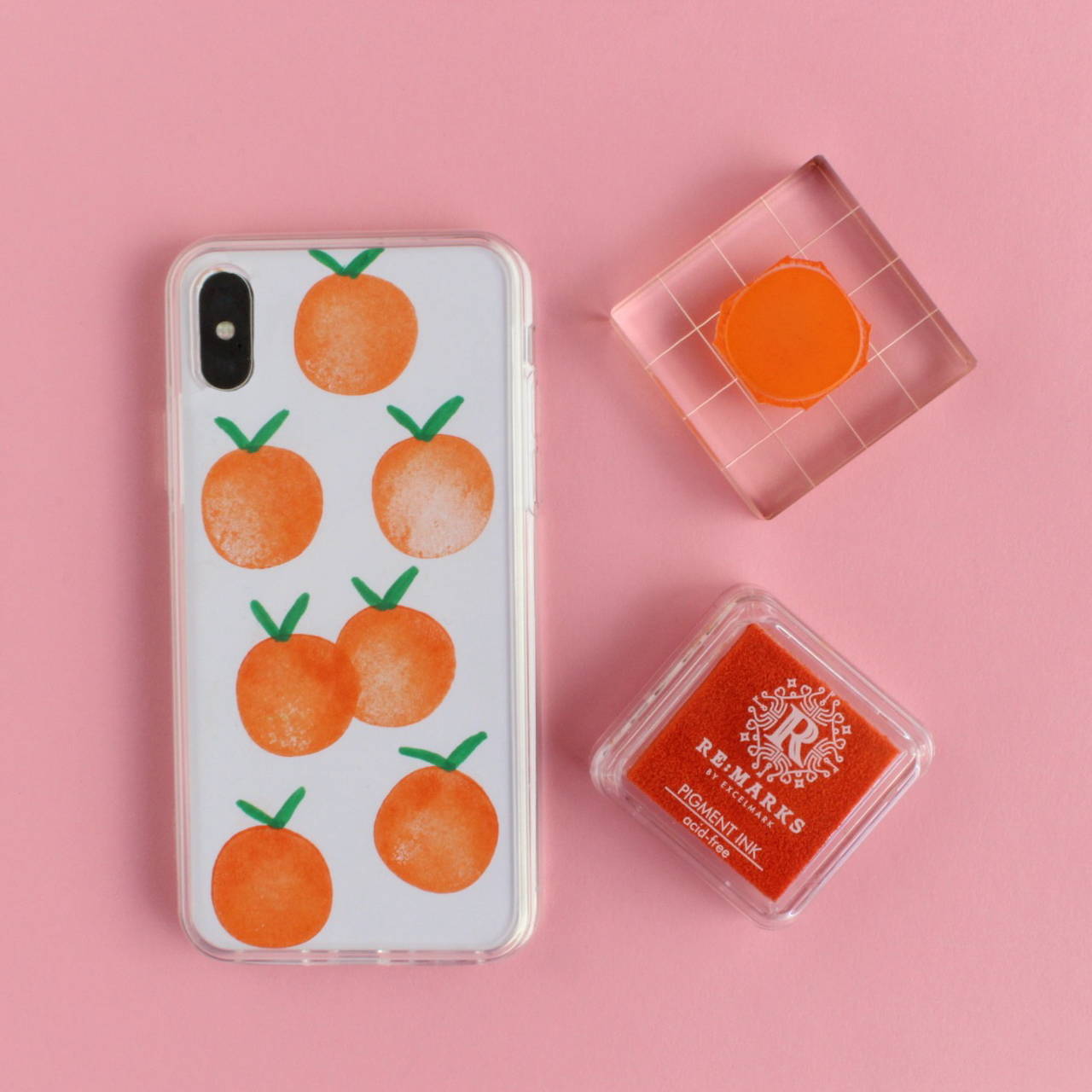 Head over to the Crafterward blog to get the play-by-play on how to make one of these one-of-a-kind phone cases.

---