How to Put a Handwritten Recipe on a Custom Cutting Board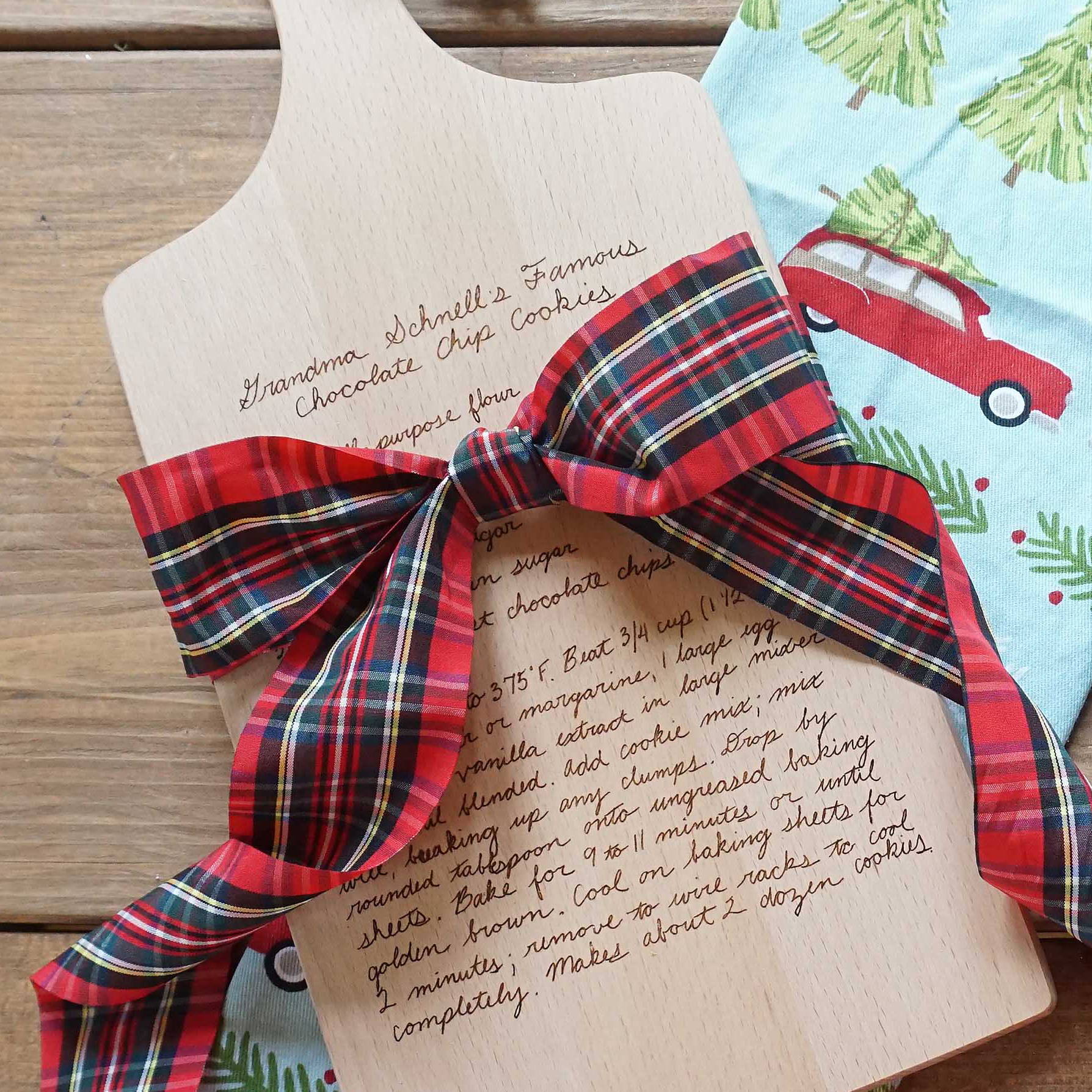 A custom cutting board is an ideal gift for the holidays, and what better way to preserve family memories than one with a handwritten family recipe engraved into it. Here's the lowdown on how we did it.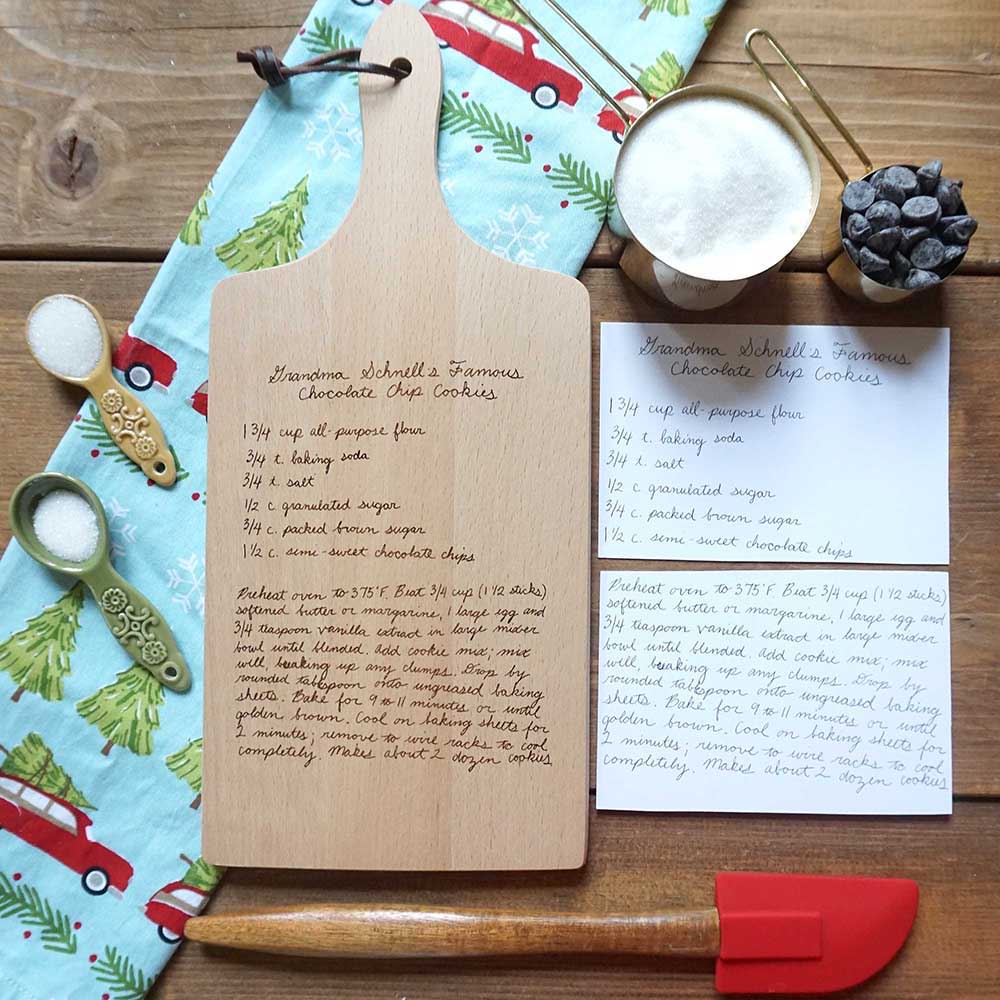 If possible, have the recipe written on plain white paper with a dark-colored pen or marker. The more contrast between the writing and background, the better the engraving will show up. Then scan the recipe and save it as a JPEG.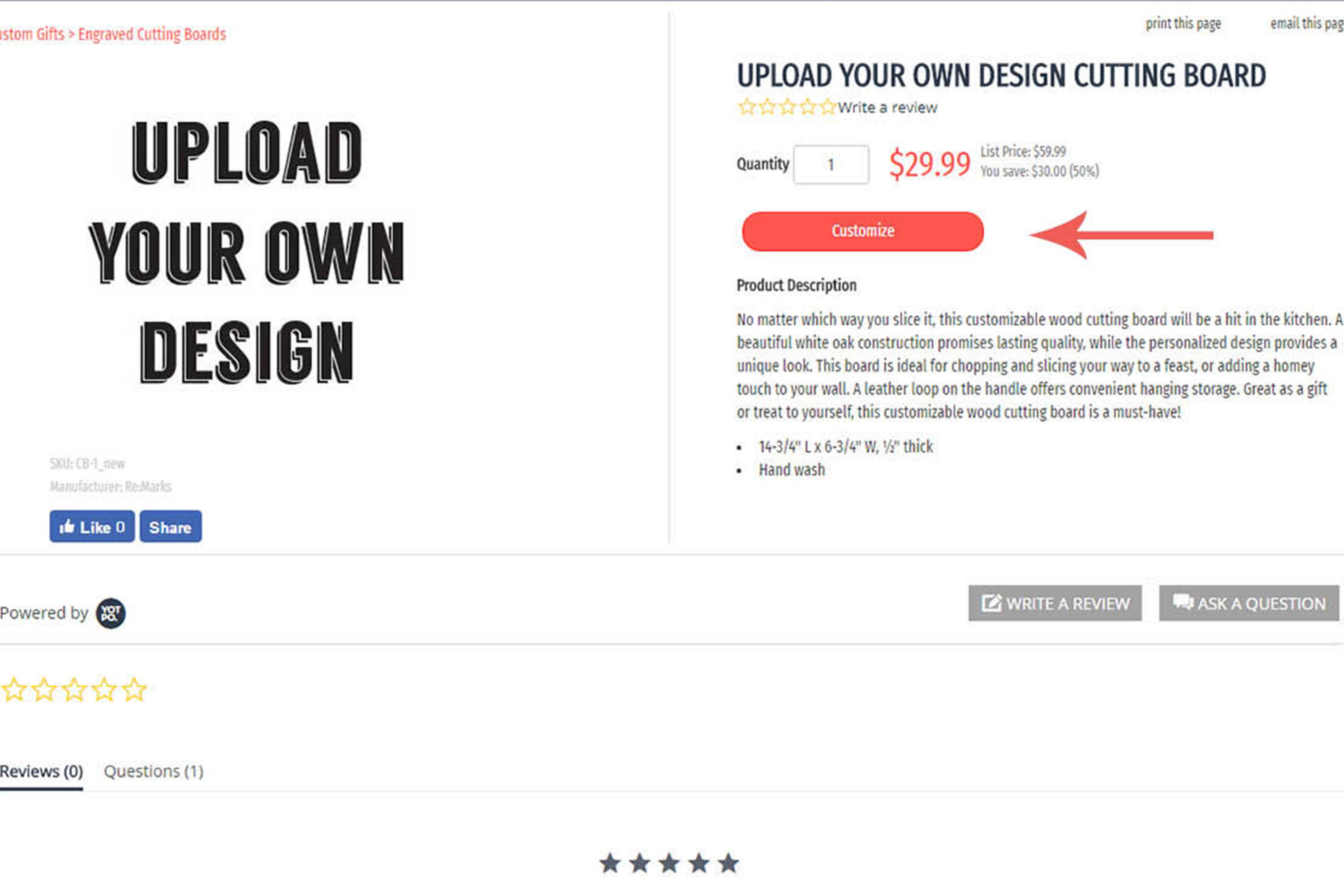 Go to the graphics tab, click "ADD NEW GRAPHIC," and browse for your recipe file wherever you have it saved.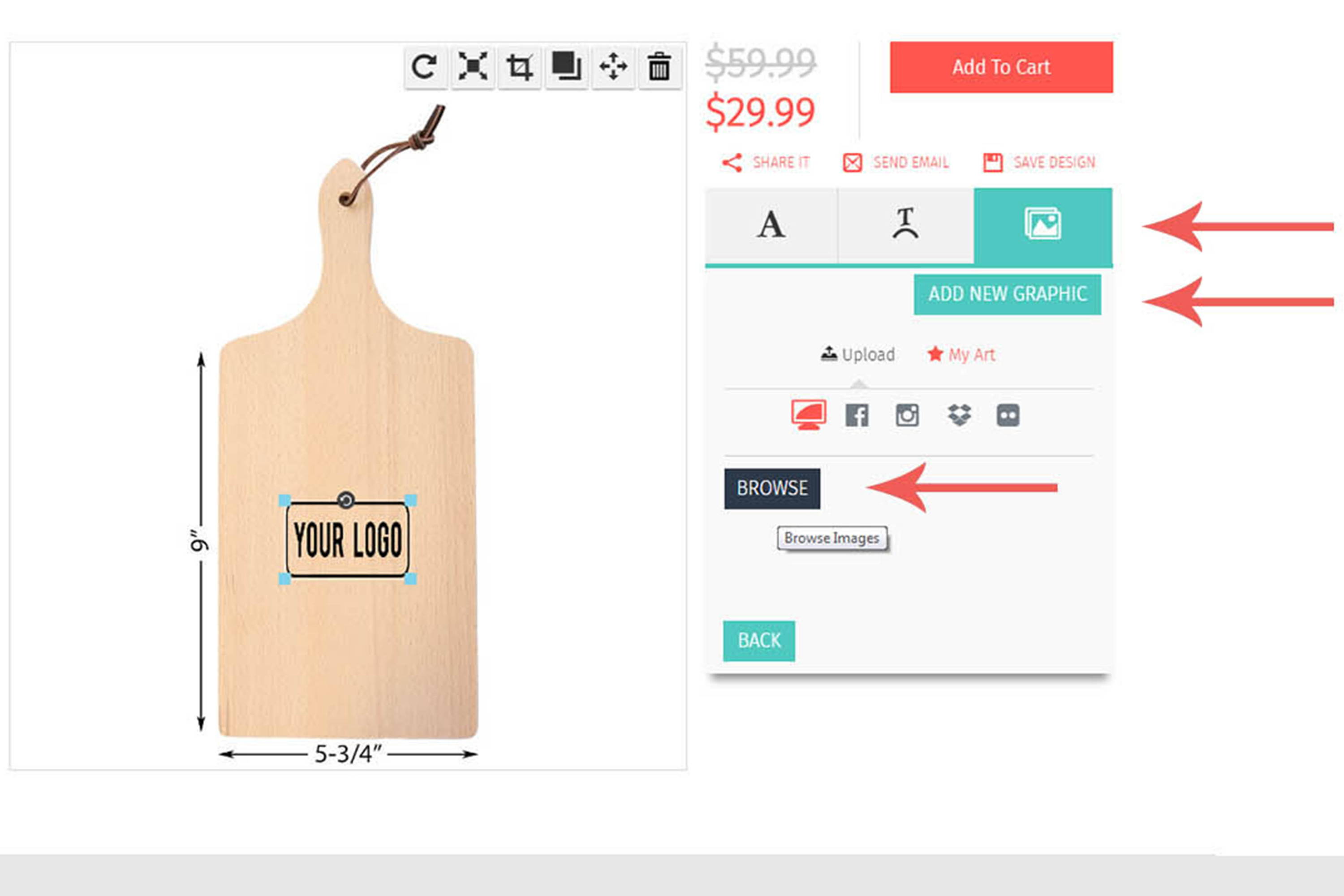 Your image will automatically upload in black and white. You can move the image around, as well as adjust the size by clicking and dragging the blue squares.
To adjust your graphic's level of darkness, click "Edit Effects." Slide the "Threshold Value" down to make the image darker and up to make the image lighter.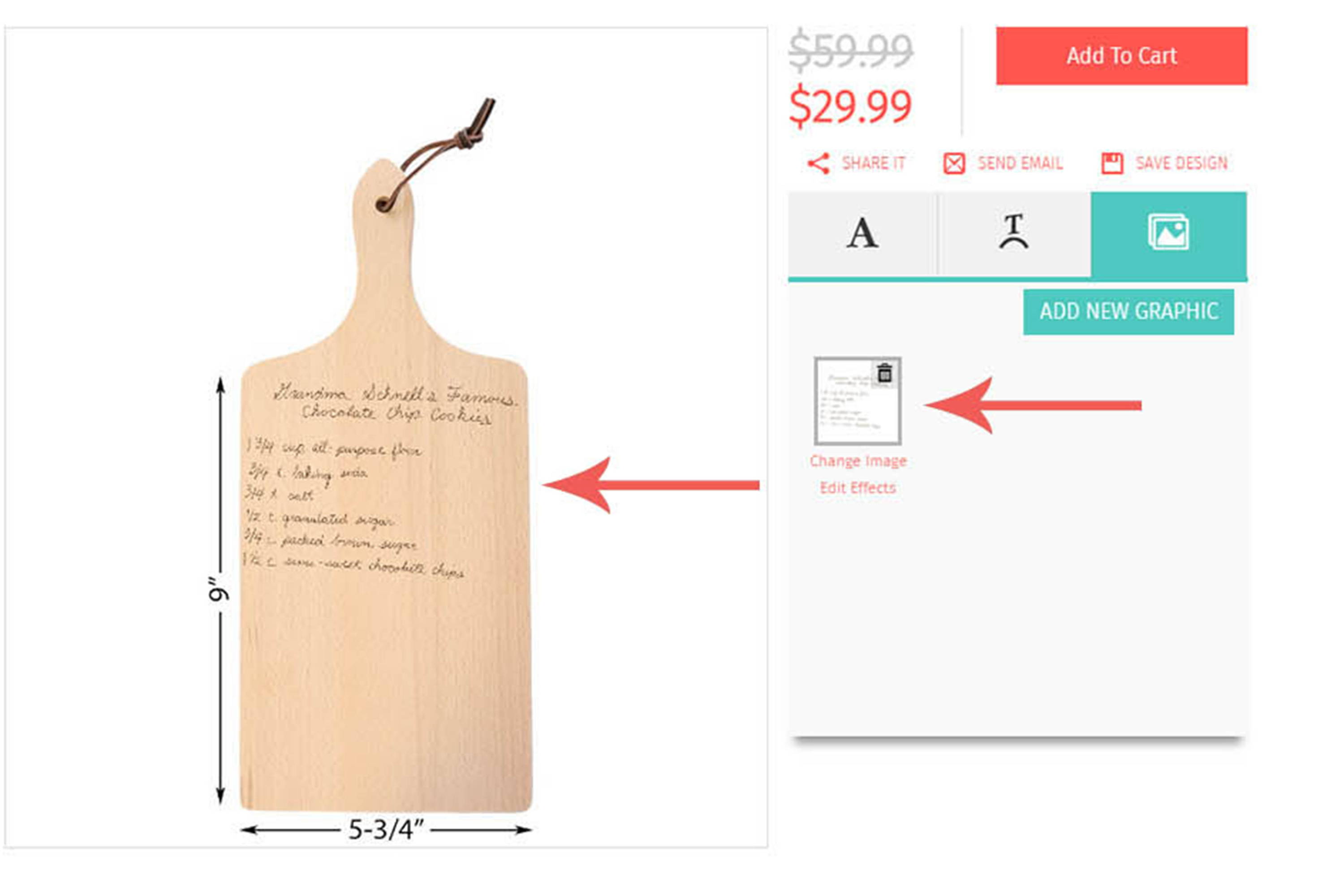 If you have another graphic to add, click "ADD NEW GRAPHIC," and do the process over again.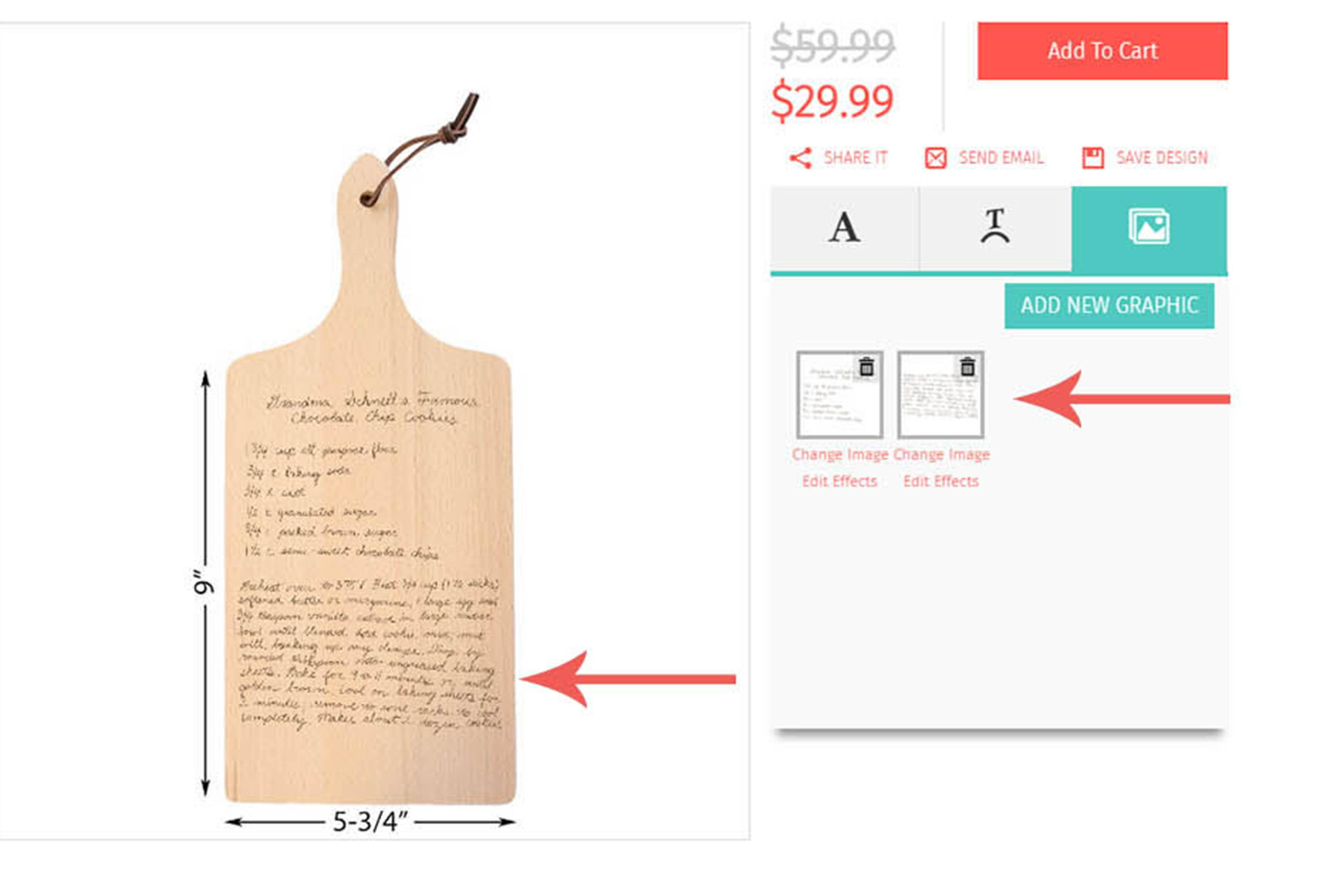 When you're happy with your design, click "Add To Cart," and complete the checkout process. It's that easy!
Round out your custom cutting board gift with the ingredients to make your engraved recipe! Layer them in a mason jar, add a bow and tie on a gift tag. You can even make your own DIY tags using one of our many gift tag rubber stamps!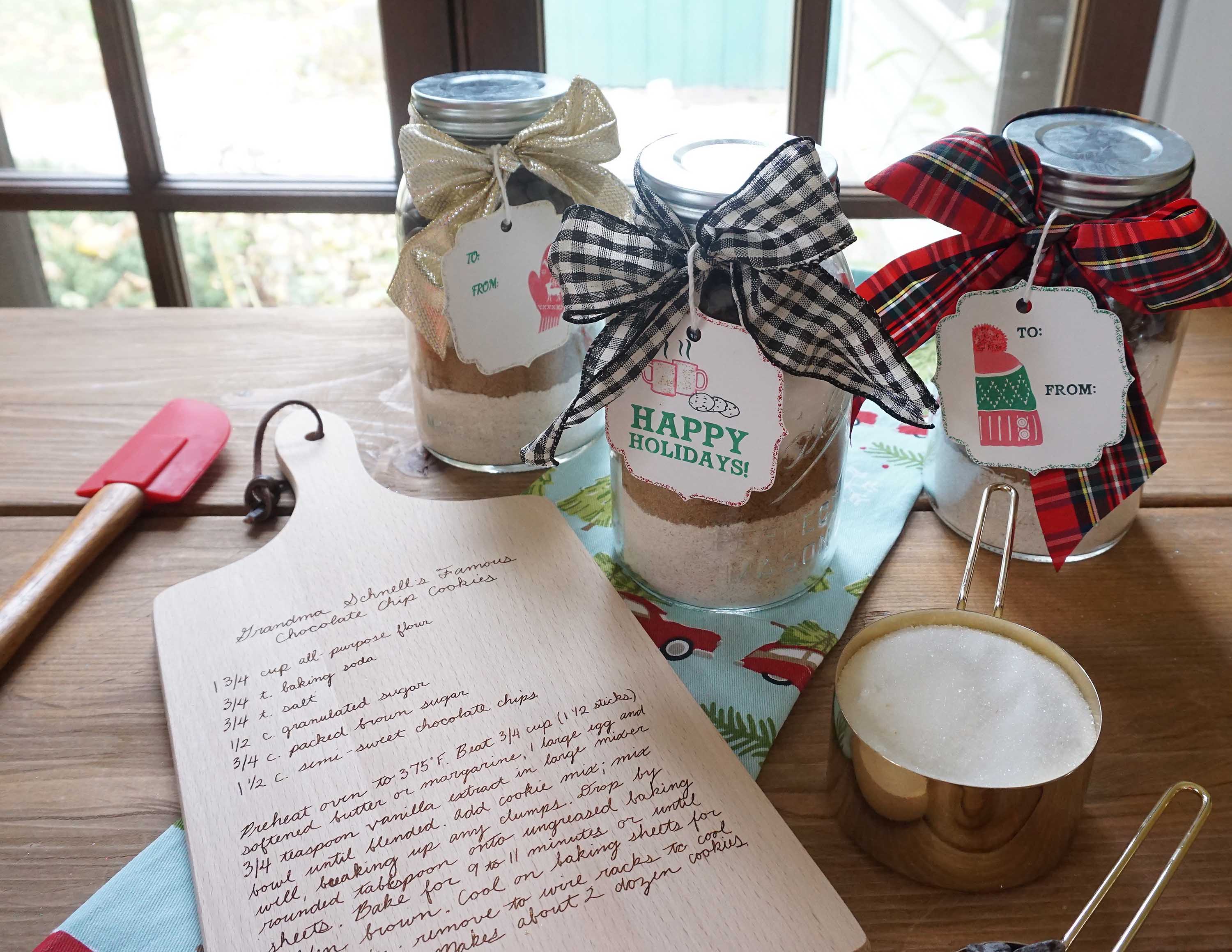 Quick Tip: Stamp markers allow you to feature multiple colors on one stamp impression, while glitter pens help to add a festive touch!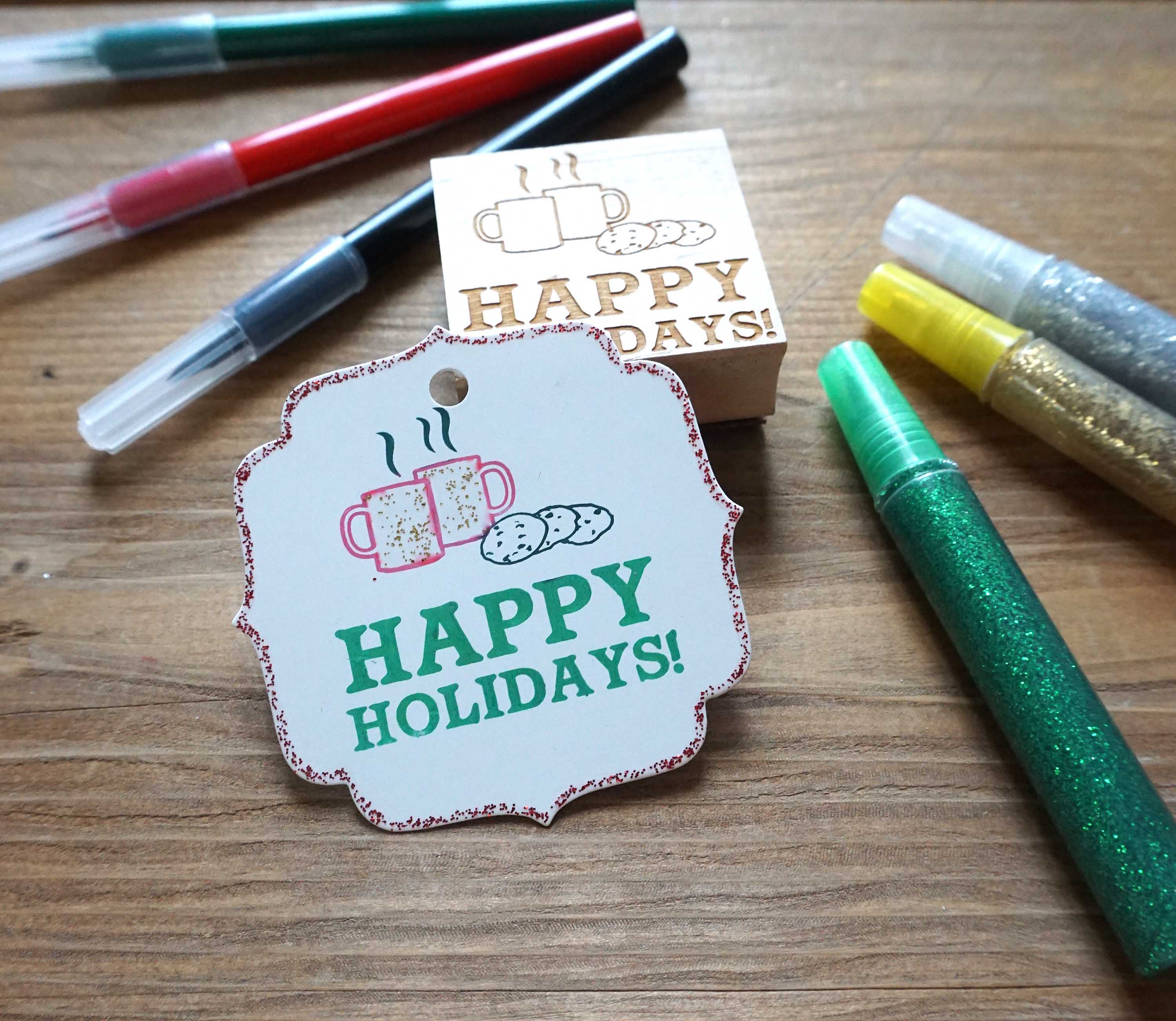 Need more help on how to customize products on RubberStamps.com? Watch our step-by-step video tutorials, including advice on templates, ink options, text, arc text, graphics and additional editing tips.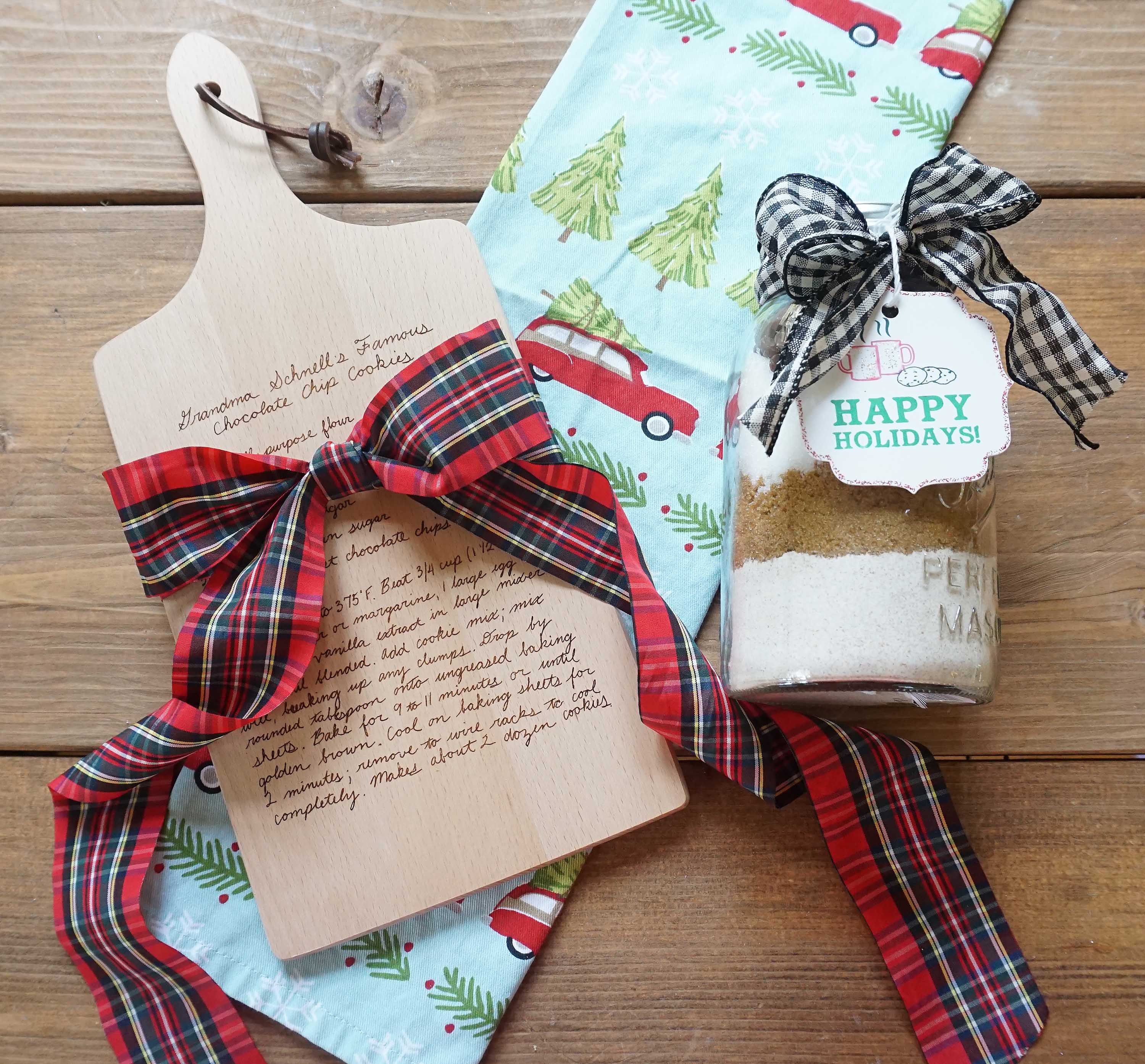 ---