Win a Custom Stamp for Teacher Appreciation Week!
Teacher Appreciation Week is May 7-11, and we wanted to celebrate by giving away three custom teacher stamps!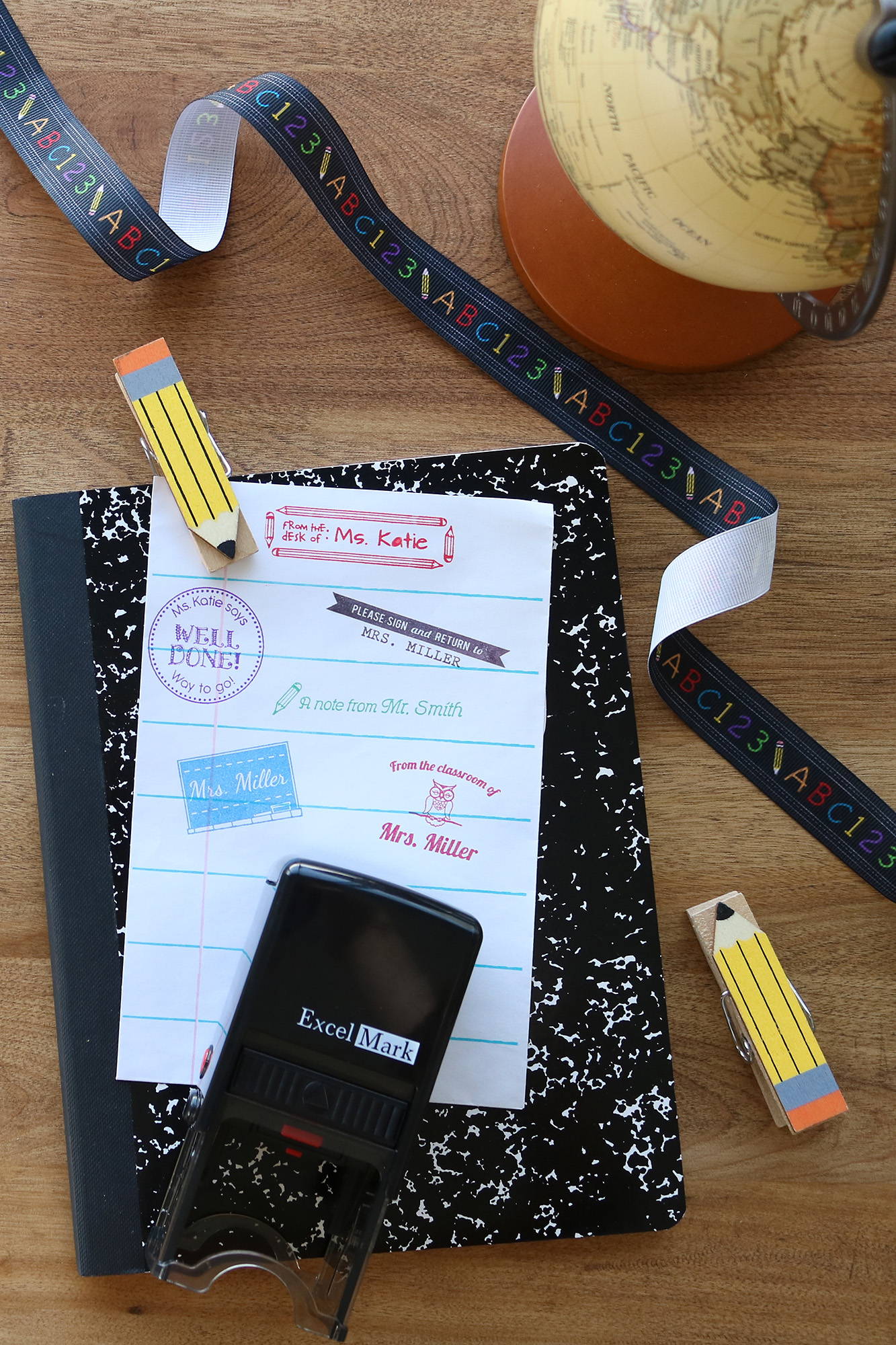 Teacher rubber stamps are useful for a variety of tasks around the classroom, from grading, labeling, offering praise & direction and parent signatures.
Three winners will be able to choose from several customizable teacher stamp designs, including book stamps, correction stamps and more.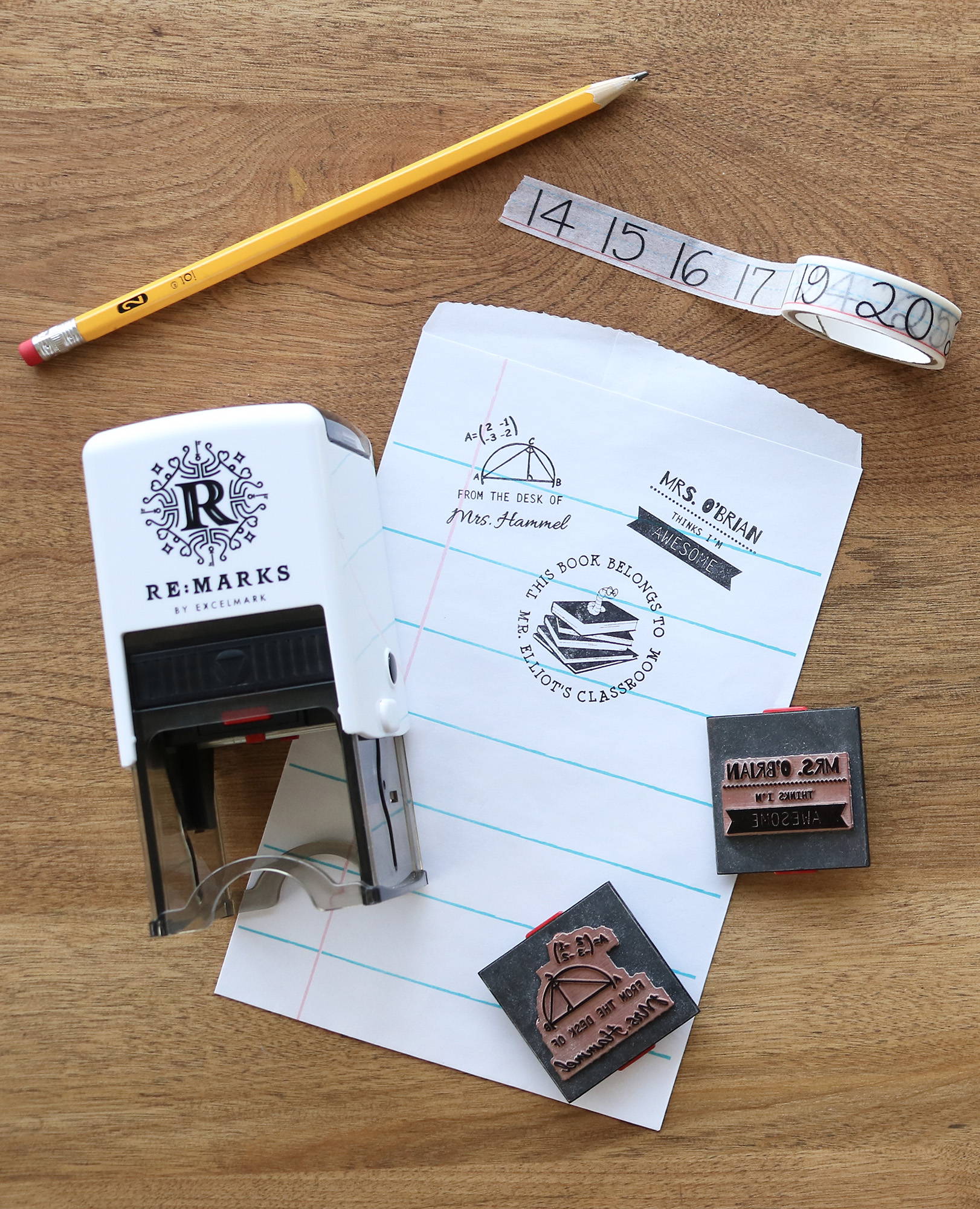 Self-inking stamps automatically re-ink the die plate before each impression, making them perfect for quick, repetitive stamping -- because, let's face it, teachers don't have time to waste! ExcelMark and Re:Marks self-inking stamps also feature a double-sided ink pad for double the stamping power. When one side runs out, just push the pad out, flip it over and continue stamping.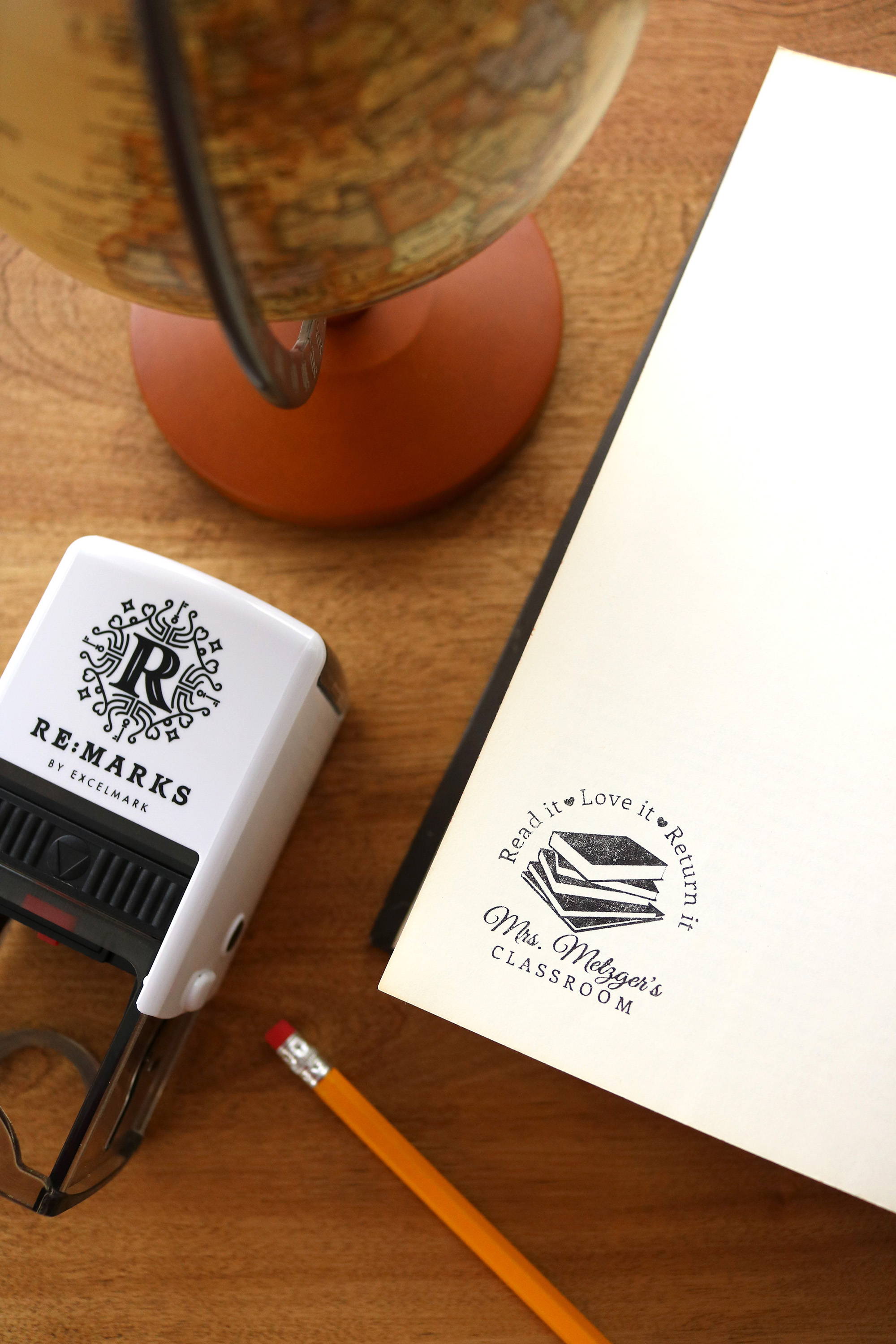 To enter the Teacher Appreciation Week giveaway, go to Instagram, follow rubberstamps_com, find and like the picture below, and then tag a friend or friends in the comments who would love to win a custom teacher stamp (each separate comment counts as an entry)!
Not a teacher? Use the stamp as a sweet end-of-the-year gift for your favorite instructor. Good luck!
---

0 comments